Vaughan Paper Products Inc. offers local next-day delivery and same-day pick-up on our 1,500+ paper, packaging and sanitation products. Contact our experienced sales team to ask questions about any of our items or to arrange a special order.
Choose a category below to view available items: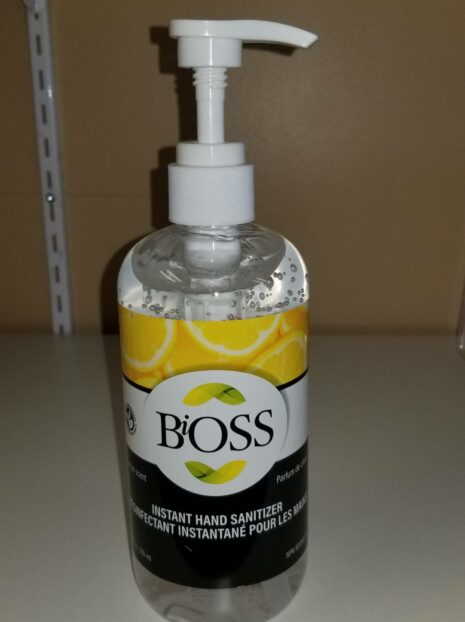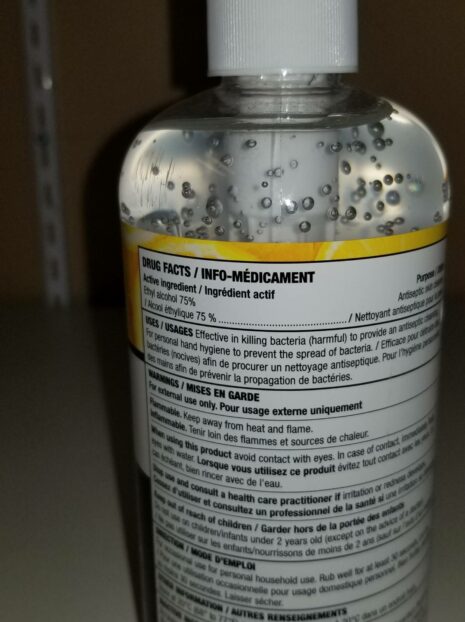 BiOSS 500ml gel sanitizer now available with pump.
75% Alcohol formula with moisturizer lemon scented etc,
sold individually or in cases of 24
3-ply level 1 Blue Procedure Masks now in stock50/bx 40bx/cs