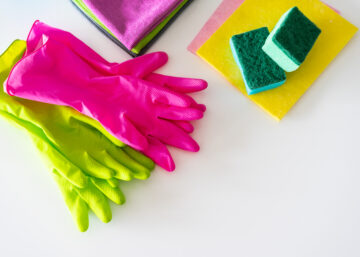 Our Commitment
As a local, family-run business, Vaughan Paper Products Inc. is dedicated to providing excellent service and well-priced products to our community of clients. We do this by delivering products on time with back-order rates among the lowest in our geographic region
The Vaughan Paper Products Inc. team is also committed to taking care of the environment. Read more about our perspective on environmental stewardship.
Our History
Vaughan Paper Products Inc. has been providing first-class customer service and high-quality products since 1968. Its founder, Charles H. Vaughan, initially established the company as a manufacturer of folding cartons, but when customers began to request additional items, the product line was expanded to meet their requests. A 1994 fire necessitated the company's transformation to distribution services, and we now carry products from many industry-leading manufacturers. Vaughan Paper Products Inc. is currently run by Charles G. Vaughan and his son, Adam.
Our partnership with Balpex, a national family of business-to-business distribution companies, began in the late 1970's and allows us to locate and deliver almost any industry product our clients need. Our acquisition of the Dustbane franchise in 1988 gave us national brand recognition in the sanitation industry. Vaughan Paper Products Inc. is currently a full-line sanitation distributor with on-site service for commercial cleaning equipment.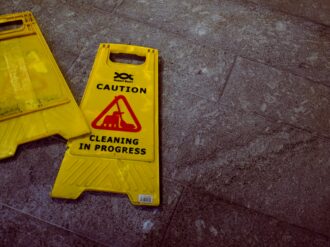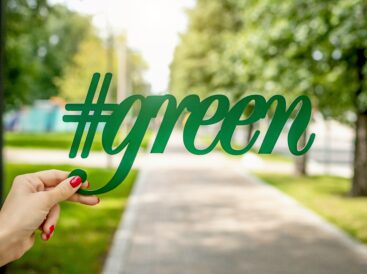 Environmental Stewardship
As an industry leader, we recognize our responsibility to the environment. We look to do our part to preserve natural resources and provide a healthy future for coming generations. To this end, we offer environmentally friendly alternatives to our customers. These alternatives include products that are recyclable, compostible, biodegradable or made from recycled materials and natural resources. Please join us in reducing, reusing and recycling wherever possible.